Ievghen Zvieriev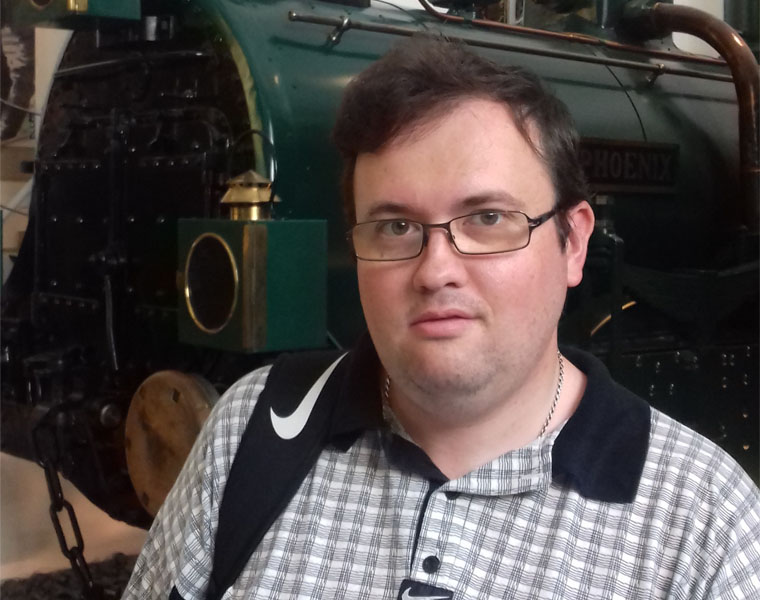 Ievghen Zvieriev
Senior Lecturer at the Department of General Theory of Law and Public Law
Ievghen Zvieriev holds a degree of Candidate of Science of Law (PhD) (NaUKMA, 2015), LL.M. (Central European University, 2009), Specialist in Law (NaUKMA, 2008).
Member of the Academic Council of the Faculty of Law, member of the Committee of the Academic Council of the National University of "Kyiv-Mohyla Academy" on the quality of education.
Expert of the Rule of Law Research Center;
Expert of the Center for Innovative Methods of Legal Education;
Editor-in-Chief of the Kyiv-Mohyla Law and Politics Journal.
He is actively involved in scientific, public and pedagogical projects (projects of the Folke Bernadotte Academy, OSCE, USAID, British Council) and numerous projects at NaUKMA.
Dr. Zvieriev speaks Ukrainian, English, German, Russian, and Hungarian.
Research interests: legal interpretation, rule of law, lawmaking, history and philosophy of law.