Yulia Matveeva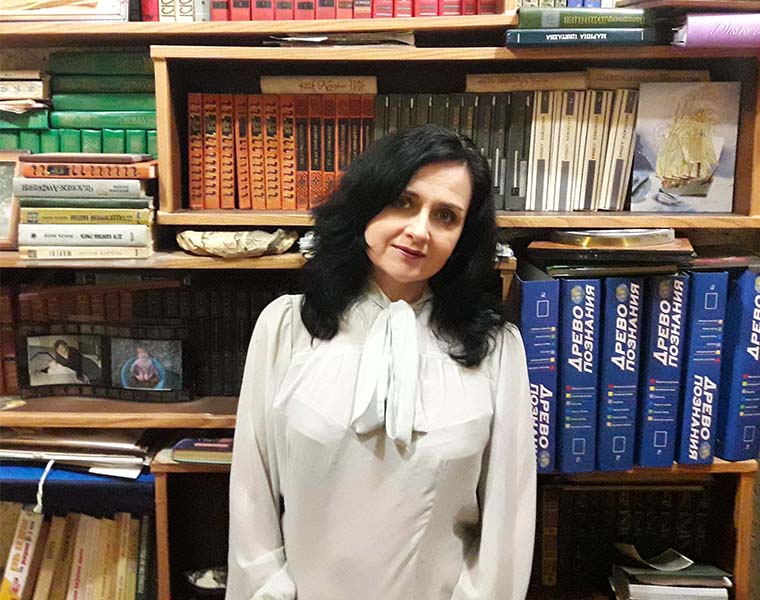 Yulia Matveeva
Senior Lecturer at the Department of General Theory of Law and Public Law
Head of the Law Clinic of the NaUKMA, member of the Board of the Association of Law Clinics of Ukraine, member of the working group of the Ministry of Education and Science of Ukraine on the settlement of the problem of the legal status of law clinics in Ukraine.
Main topic of research: problems of law enforcement, principles of law formulated in the judgments of the European Court of Human Rights, the principle of legal certainty as a component of the rule of law.
Research interests: problems of general theoretical jurisprudence, comparative jurisprudence, constitutional law, the doctrine of the rule of law and its practical application.
Participated in the writing of the textbook "General Theory of Law" edited by Professor M. Kozyubra.