Legal Research, Analysis and Writing
The course is designed to assist students in improving their practical skills of legal research, analysis, and writing.
The course consists of practical classes: interactive lectures and classes devoted to working on practical tasks.
The students will draft the following legal documents: an advisory memorandum, an administrative claim, a constitutional submission, and an expert legal opinion on a draft law. The list of legal documents may be modified at the beginning of the course depending on the wishes of the group of students enrolled in the course.
Within the course, students will learn to:
1) select sufficient and relevant sources for drafting legal documents,
2) interpret legal texts to draft legal documents;
3) build legal arguments;
4) prepare legal documents according to the requirements of the advisory, evidentiary or expert style;
5) deliver the text of legal documents in a clear, understandable and competent manner.
Each student will receive a written comment from the instructor on each draft of the document which he or she prepares within the course. During classes, students will work on their own mistakes and evaluate the work of their fellows.
3 credits
Subject matter of the discipline
Spring
Semester of teaching the discipline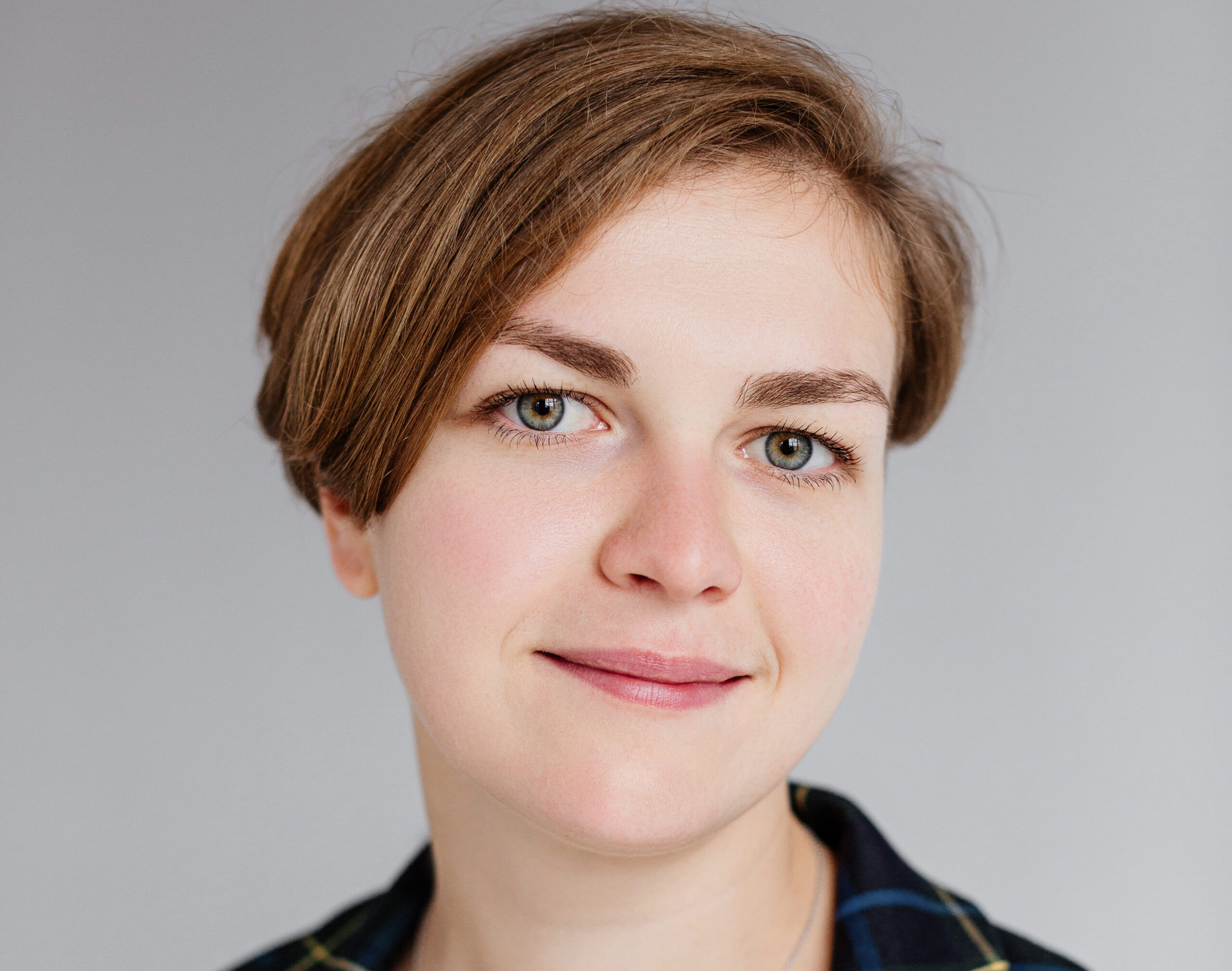 Kateryna Hryshchenko
senior lecturer of the department of general theoretical jurisprudence and public law (part-time)