Lesia Muzyka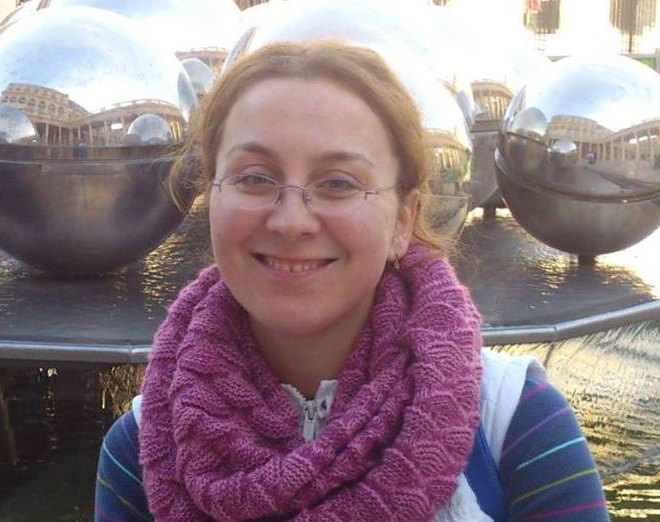 Lesia Muzyka
Associate Professor of the Department of Private Law
Doctor of Law, Associate Professor.
Dr. Muzyka researches the problems of property rights, codification of civil law, inter-branch relations of civil law, convergence of private and public law.
Participated in the assessment of the Laws of Ukraine on Amendments to the Civil Code of Ukraine on property rights, as well as on amendments to legislative acts on the implementation of professional rights of attorneys, forms of legal practice.
Author (co-author) of more than 60 scientific publications, including: 3 monographs – "Problems of communal property rights in Ukraine" (2015), "Actual problems of formation and development of local self-government in Ukraine" (2007), "Legal problems of local finances of Ukraine: theoretical and applied research" (2016); chapters in 4 scientific and practical commentaries to: Civil Code of Ukraine, Commercial Code of Ukraine, Family Code of Ukraine, Law of Ukraine "On Arbitration Courts"; 3 textbooks: "Civil Law of Ukraine", "Handbook of the Future Lawyer", "Jurisprudence: Glossary of Terms".