Volodymyr Galagan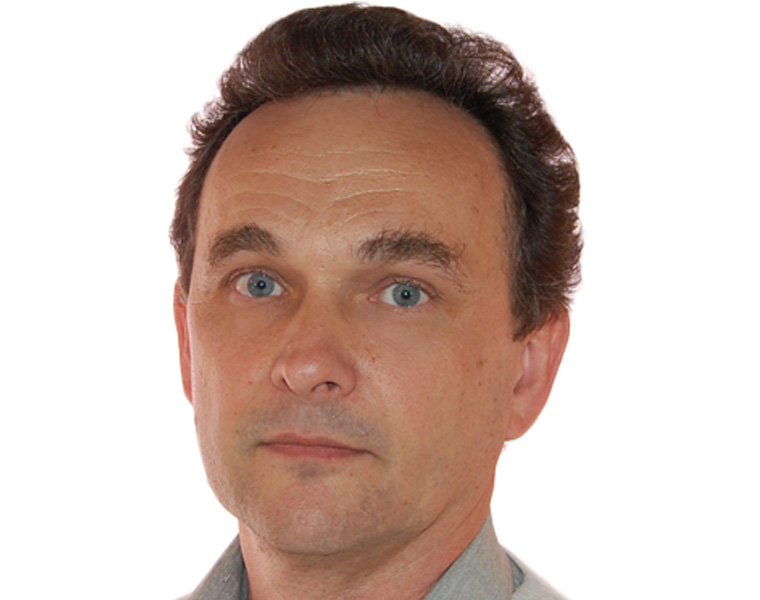 Volodymyr Galagan
Head of the Department of Criminal and Criminal Procedural Law
Doctor of Law, Professor.
Education – higher legal education: in 1982 he graduated from the Faculty of Law of the Kyiv Order of Lenin State University named after Taras Shevchenko, specializing in Jurisprudence.
From October 1982 to October 1989, Volodymyr Galagan worked as an investigator, senior investigator of the Kyiv Internal Affairs Department. From 1989 to 1992, he studied at the postgraduate studies. In 1992, Dr. Galagan defended his PhD thesis on the topic: "The use of information by the investigator at the initial stage of the investigation". Since June 1992, he has been teaching at the National Academy of Internal Affairs. In 2004, he defended his doctoral dissertation on "Legal and forensic problems of improving criminal procedure (based on the materials of the internal affairs bodies of Ukraine)". Dr. Galagan has been working at the National University of "Kyiv-Mohyla Academy" since August 2010.