Serhii Bahirov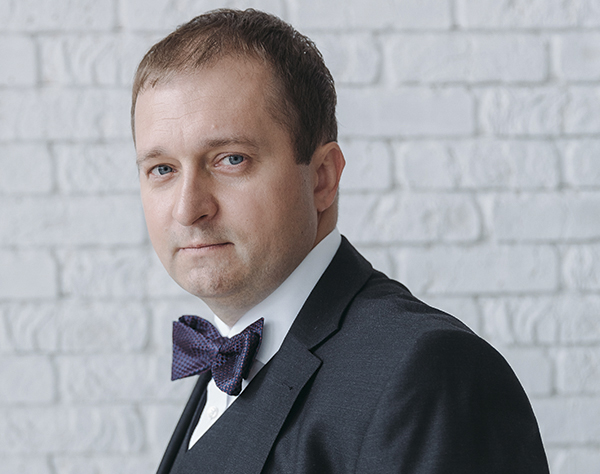 Serhii Bahirov
Associate Professor of the Department of Criminal Law and Criminal Procedural Law
Serhii Bahirov, holds a degree of Candidate of Science of Law – PhD (2005), Associate Professor (2008).
Research interests: causation in criminal law; crimes committed through negligence; the problem of coincidence of negligence in criminal law (negligent crime committed by several subjects or negligent co-accident).
Dr. Bahirov has 21 years of scientific and teaching experience, and combines teaching with practical activities as an attorney at law (certificate No. 4175). He works with Bakhmach, Oliynyk and Partners Law Firm and specializes in defending in cases of negligent crimes (motor vehicle crimes, crimes against industrial safety, etc.).